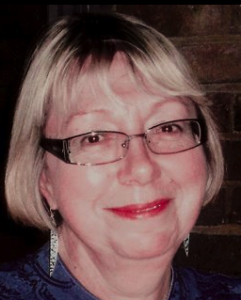 I specialise in health and lifestyle writing – providing content for websites, magazines, newspapers, books and leaflets to style, to length and on time!
With more than 25 years' experience under my belt, I enjoy tackling topics from pregnancy and parenting to menopause and cancer and I'm very good at making complicated things easy to understand.
I'm also available for consultancy work and – as a former visiting lecturer at Westminster University – I offer training and strategy advice to PR companies.
I've edited the health pages on Britain's best-selling women's magazine, contributed features to most national newspapers, and written for charities and corporate clients.
So far I've written eight books – including ones on sex, on women's health and on prostate problems – and I also worked as a ghost writer for a book about the founding of Weight Watchers.